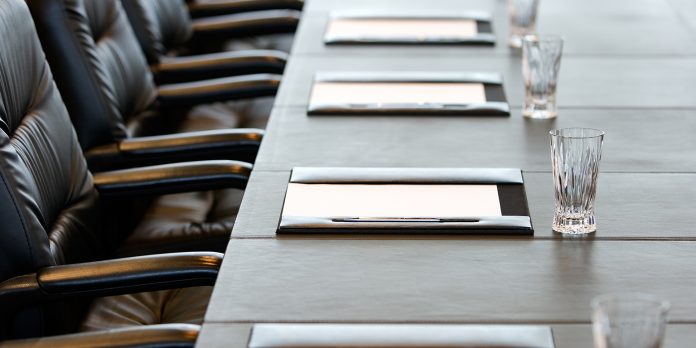 An announcement of the successful candidates from the Nursing Council elections in August is still on hold after getting caught up in the change of government.
Voting in the three-yearly election for the three Council members elected by the profession closed on September 1, but the timing of the election and change of government has meant the results remain in limbo.
The Council can't announce the elected council members until the Minister of Health has approved the nominated candidates. This was initially expected to happen before Christmas but the Nursing Council says it now understand the nominations are due to go before the Appointments Committee at the end of January.
Just over 10 per cent of eligible nurses voted in the election – the same turnout as the elections held in 2011 and 2014. There were 16 candidates for the three positions, including the current chair, deputy chair and a council member.