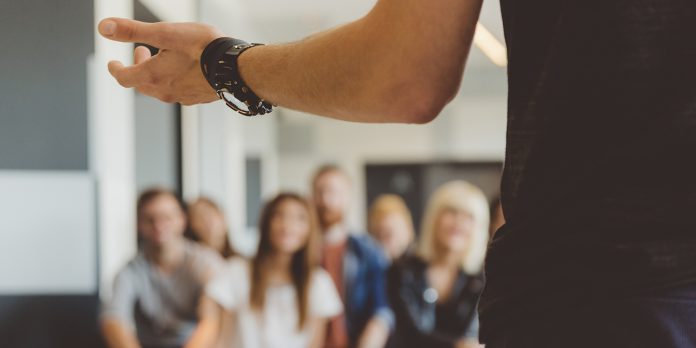 Two Pacific nurse leaders were amongst the four nurses honoured with awards at the annual NZNO Awards tonight.
The annual awards recognise the work of NZNO nurses and midwives who have made a difference at the national level to nursing or midwifery practice or to the practice environment of nurses or midwives.
Siniva Leru-Cruikshankwas honoured for her leadership work over her 40 years of nursing and community work both in New Zealand and Samoa.A matai (or Samoan chief) she was a founding member of NZNO's Pacific Nurses Section, where she is acknowledged as an elder. She currently works with the Health Star Pacific Trust overseeing the Rheumatic Fever School Programme in South Auckland. She was described as a wonderful leader who readily shared her knowledge, skills and practice.
Vaifagaloa Naseriis also a matai who was nominated for her award for her extensive and generous contributions to Pacific nursing and Pacific communities. She has been a registered nurse and midwife working in both Samoa and New Zealand and has held a number of clinical, educational and managerial roles. These have included chairperson of the Pacific Women's Data Advisory Group for the national cervical screening programme, Manager of the Pacific Breast Screening programme for Auckland, and as a committee member for NZNO's Pacific Nursing Section.
Leonie Metcalfe has been an enrolled nurse at Waikato Hospital for 35 years and was nominated for her being a great advocate for enrolled nursing at every opportunity.  As well as her extensive history of supporting colleagues in the workplace.  She has a long history of involvement with NZNO, is the enrolled nurse representative on Waikato DHB's PDRP council and the chair of NZNO's Enrolled Nurse Section.
Sheryl Haywood, who became a nurse practitioner in 2016 after nursing for 25 years, was nominated for her award for the significant contribution she  was making to improving the lives of the older people she works with in Ashburton.  Also for inspiring those "lucky enough to work with her".  Haywood provides comprehensive services to the frail elderly with complex diagnoses and management requirements. She is known for being passionate about person-centred care and believing in building sustainable and trusting relationships with her clients.