The latest winner of a prestigious palliative nurse specialist scholarship says palliative care is all she has ever wanted to do.
Kat Groenewald, who graduated in 2014 and currently works in aged residential care, is this year's Donny Scholar.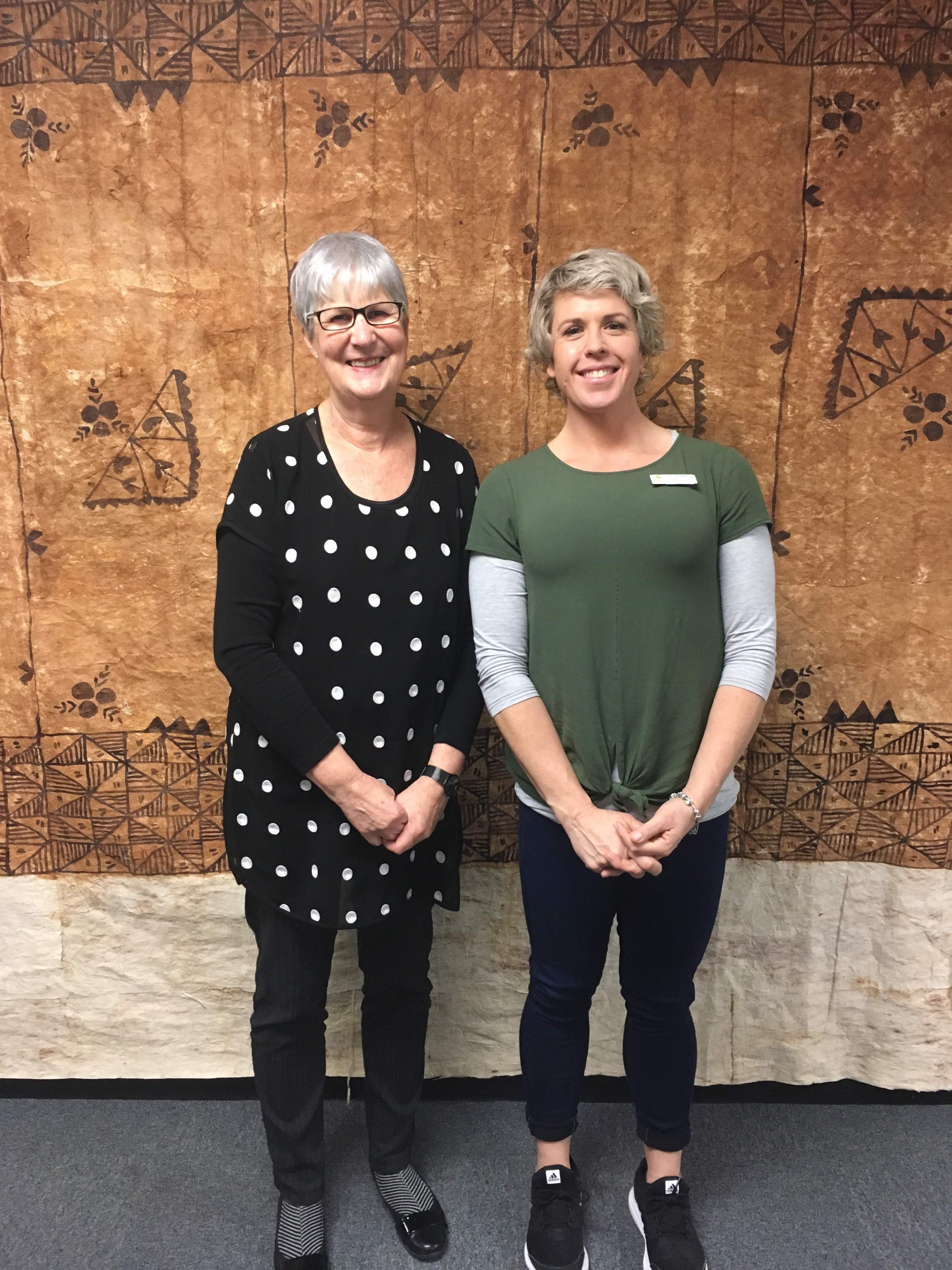 The two-year palliative care nurse specialist nursing programme scholarship is offered by the Donny Trust in partnership with host organisations, which this year is Wellington's Mary Potter Hospice and Capital & Coast District Health Board's hospital palliative care service.
"Palliative care is all I've ever wanted to do," said Groenewald. "I love the holistic approach to providing quality of life and care to patients."
The scholarship pays Groenewald's salary for two years, during which time she will work in four clinical placements, including inpatient hospice care at Mary Potter Hospice, hospice community palliative care and tertiary hospital palliative care at Wellington Regional Hospital. She will also be funded to do her postgraduate diploma in palliative care and will receive regular supervision and mentoring from the DHB's palliative care nurse practitioner Alison Rowe.
Previous host organisations for the scholarship have included Manawatū's Arohanui Hospice and Auckland's Mercy Hospice.
It is the first time Wellington has hosted a Donny Nurse Scholar and Rowe said it had had an "overwhelming response" from applicants, which showed the appeal of the training programme.
"Collaborating with the hospice and provide training across all situations is the best way to develop advanced nursing practice in palliative care," said Rowe.
Andrea McCance, the DHB's executive director of nursing and midwifery, congratulated Kat on receiving the prestigious scholarship.
"This programme fits nicely with the nursing priority of growing its workforce in this important and expanding area of need," she said.
Pictured: Palliative care nurse practitioner Alison Rowe (L) and Donny Nurse Specialist Training Programme Scholar Kat Groenewald.